The Way I Used to Be by Amber Smith

Serie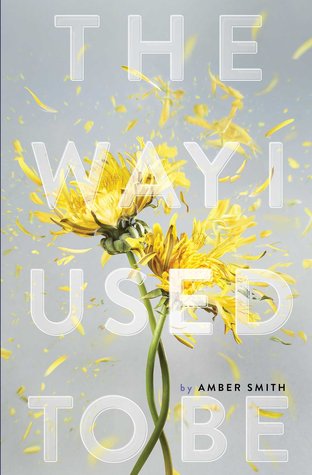 s: standalone
Genre: YA, contemporary, drama
Release date: March 22nd 2016
Publisher: Margaret K. McElderry Books
Length: 384 pages
Eden was always good at being good. Starting high school didn't change who she was. But the night her brother's best friend rapes her, Eden's world capsizes.
What was once simple, is now complex. What Eden once loved—who she once loved—she now hates. What she thought she knew to be true, is now lies. Nothing makes sense anymore, and she knows she's supposed to tell someone what happened but she can't. So she buries it instead. And she buries the way she used to be.
Told in four parts—freshman, sophomore, junior, and senior year.
---
Little note: Aaah! This looks like such an emotional read!  It is Amber Smith's first book, so I'm curious about her writing style. Will I be able to completely feel lost in her story about Eden? God, I hope so. I so want this book!!!